Bottled Water News and Information
Find interesting news and information about bottled water from the Central Minnesota bottled water experts at Northstar.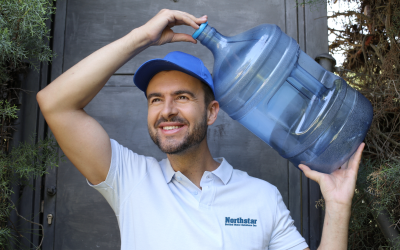 In today's fast-paced world, convenience is a top priority for many people. From grocery delivery to meal kits, there are numerous services available that aim to make our lives easier. One such service that has gained popularity in recent years is bottled water...